Inspection Services
Home Pro Inspectors Inc. is proud to deliver a home inspection that our clients will come to view as an asset toward a successful real estate investment. We adhere to ASHI's rigorous Standard of Practice, providing an accurate and thorough home inspection service to home-buyers and sellers in Northern Indiana and Southwest Michigan.

Buyer's Inspection
This inspection service is a comprehensive visual examination of a home's readily accessible and visible components. Within 24 hours of your inspection, you'll receive a full report of our findings.
We inspect the following areas of a home:
Roofing System
Basement
Foundation & Crawl Spaces
Structural Components
Exterior Structure (doors, windows, siding)
Interior Structure (doors, windows, floors, walls, ceilings, stairs)
Driveways & Walkways
Deck
Garage & Carport
Grading & Drainage
Fireplace & Chimney
Attic, Insulation, & Ventilation
Heating & Air Conditioning Systems
Electrical System
Plumbing System
Built-in Appliances
Additional Inspection Services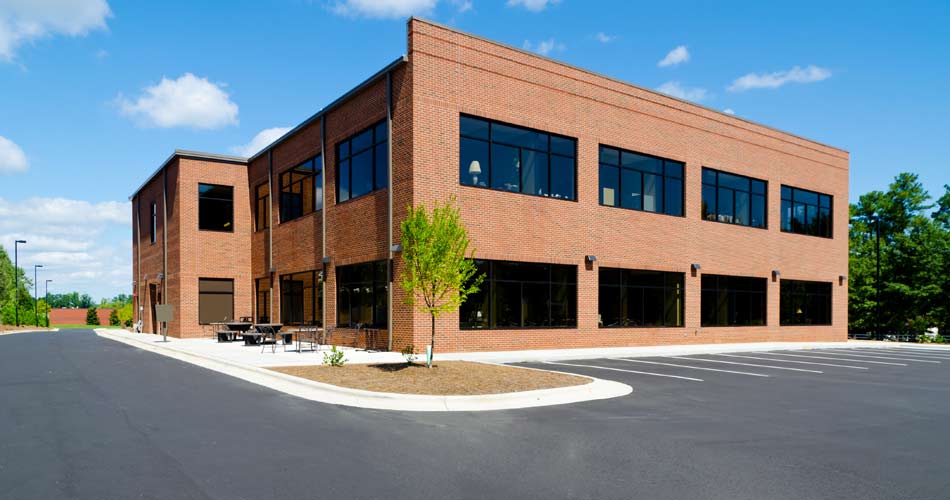 Commercial Property Inspection
This inspection service will give you a good idea of what to expect from the condition of a commercial property. We're able to inspect both light and heavy commercial properties, including storefronts, strip malls, warehouses, and industrial complexes. After the inspection is performed, you'll receive a full report of our findings detailing all of the strengths and weaknesses we identified.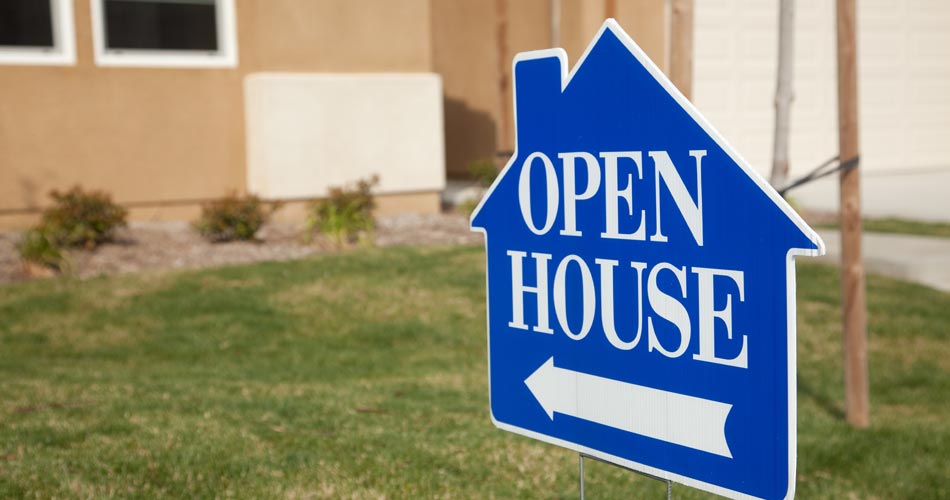 Pre-Listing Inspection
If you want to sell a home with as little back and forth as possible, this inspection service is a great choice. We'll comprehensively evaluate your home's readily accessible areas, providing an itemized report of the property's strengths and potential defects. Having this information will prove incredibly handy because it allows you the option of making repairs in order to preserve the value of the home, while also allowing you to communicate existing issues with prospective buyers so that all parties are on the same page from the very beginning of negotiations.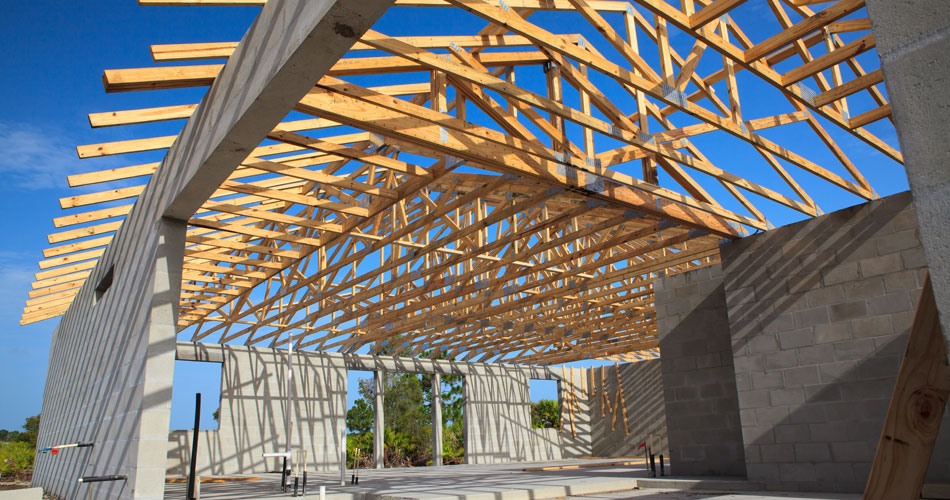 New Construction Inspection
This inspection service involves a full evaluation of a newly constructed home that will take place shortly before the builder's final walkthrough is scheduled. We'll look over each readily accessible area of the property, including any mechanical systems that have already been installed. If we identify deficiencies, you'll be able to pass that information along to the builder so that you can get the issue resolved before final negotiations conclude.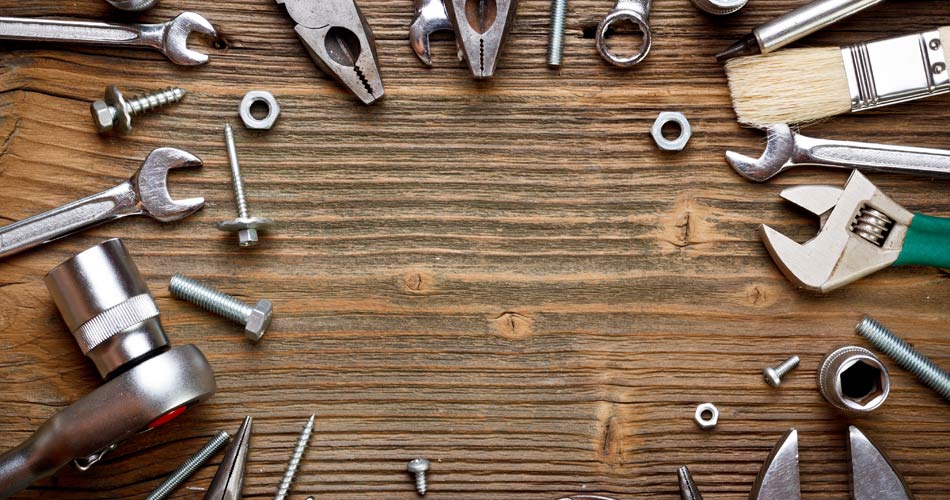 Home Maintenance Inspection
For a Home Maintenance Inspection, we'll carefully inspect your home's readily accessible structural components and installed mechanical systems—including the electrical, plumbing, and HVAC systems. We'll be looking for repair and maintenance issues that you'll want to address in order to keep your home safe, sound, and looking good. In addition to explaining any deficiencies we discover, we'll also help you come up with a suitable maintenance schedule.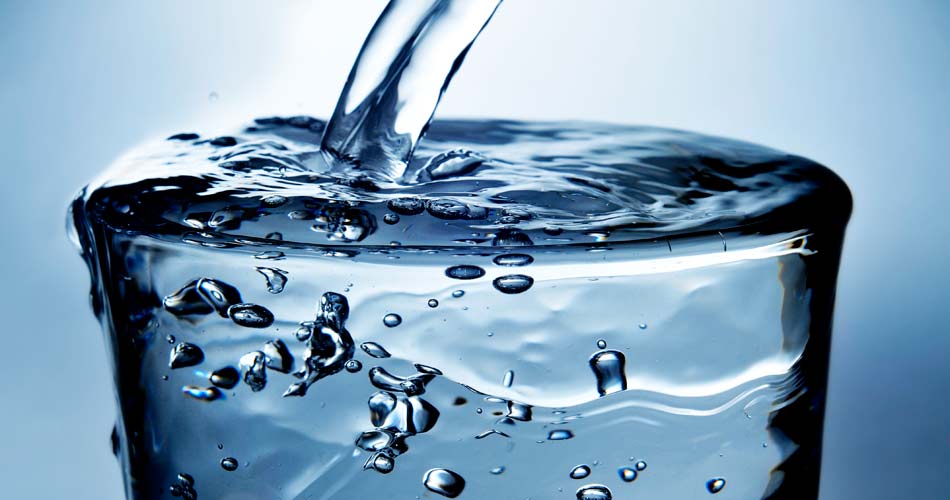 Water Testing
For this inspection service, we'll collect a water sample from your home to be tested for purity at a local laboratory. Each county typically tests for different contaminants, but some of the most common include: bacterial pathogens, nitrates, arsenic, and lead.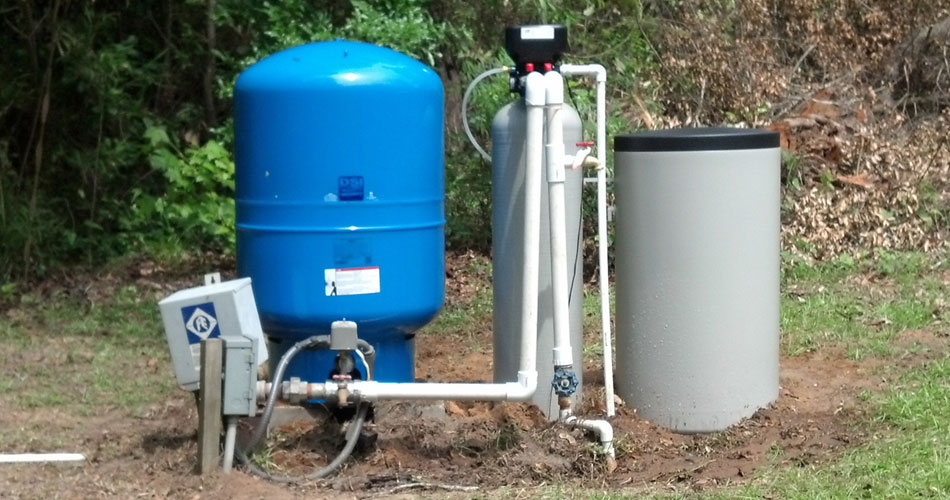 Well & Septic Inspections
For this inspection service, we'll thoroughly evaluate the condition of a property's well and/or septic system. We'll be looking at both the structures of these systems and the pertinent mechanical components to ensure that nothing is damaged and that the systems are functioning properly.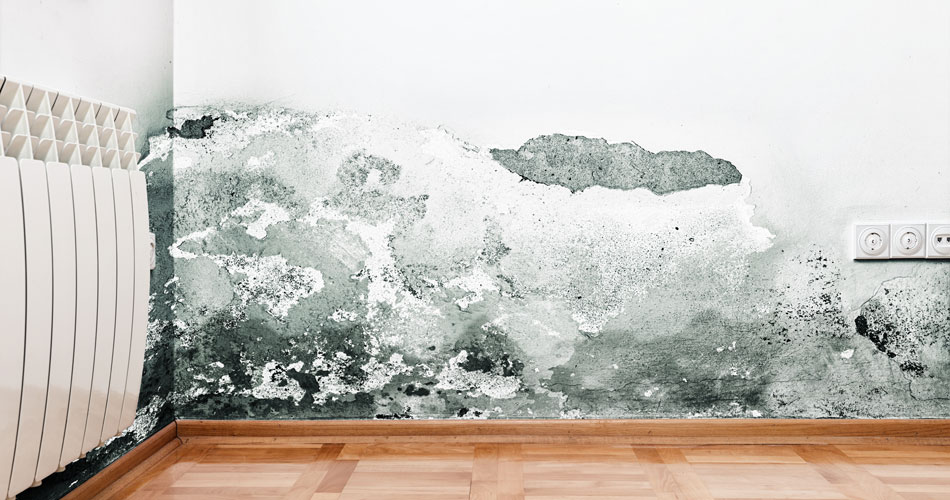 Mold Testing
If you suspect that your current or prospective home is contaminated by some form of mold growth, we can collect a sample to qualify your suspicions. For comprehensive mold testing, we'll refer this service our to a third-party specialist who will provide a thorough analysis of a home's potential mold problem.
Contact Home Inspectors
Celeste Horein - HI #01800043
David Horein - HI #01800042
At Home Pro Inspectors Inc., we know that there are few things more important in life than having a safe and comfortable place to call home. That's why we offer a detail-oriented home inspection that will help to provide you with the information necessary to make an educated decision. Contact us today to request an inspection. 
For your convenience, we can set up appointments Monday through Saturday, including evenings. Contact us to ask about our discount for returning customers.
CALL FOR HOUSE INSPECTION (269) 325-4589
EMAIL: homeproinspectors@aol.com